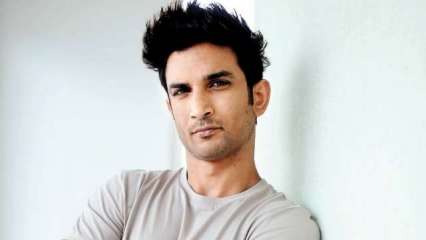 In a piece of tragic news, earlier this year on June 14, 2020, late actor Sushant Singh Rajput was found dead in his Bandra Apartment. 
The actor's death case which was earlier being probed by the Mumbai Police was said to be a case of death by suicide. However, Sushant's family alleged otherwise and there was a huge uproar on social media to look into the circumstances which led to the actor's death and the people who might have had a role in it.
At the centre of all the discussion about Sushant Singh Rajput's death was his girlfriend Rhea Chakraborty. 
And after much uproar and netizens demanding justice for the actor lead by the actor's sister Shweta Singh Kirti, on Supreme Court's direction, the case was handed over to the Central Bureau of Investigation which is still investigating the case after almost 145 days of taking the probe in its hands. 
As per the latest update on the case, the CBI has said that it is investigating all aspects in the case and nothing has been ruled out. However, in October, a team of doctors from Delhi's AIIMS had said to the CBI that the actor was not murdered and it was a case of suicide.
Meanwhile, Rhea Chakraborty, the prime suspect in the case, was granted conditional bail earlier this year. 
Did you vote for #zeereaderspoll2020, if not – click here or here