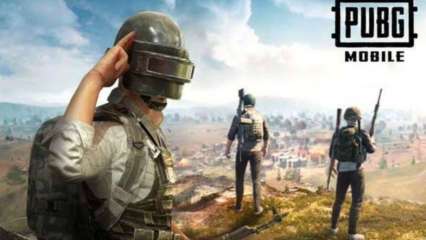 PUBG Mobile India was expected to be relaunched in India around the New Year time. After the ban on 118 Chinese apps which included PUBG Mobile in September, there was disappointment for gamers as the most popular Battle Royale game in the country was banned. However, around the Diwali period, PUBG Mobile India released teasers of a grand relaunch and there was hope that the game would be relaunched in India. There was a report that PUBG Mobile India could be available for gamers by the New Year. There was massive anticipation among gamers, with one site reportedly releasing a dummy download link. However, it has all gone downhill ever since.
The Government of India, through an RTI query, flatly refused to lift the ban on PUBG Mobile India and the 118 Chinese apps. The reason: They are still not convinced about the data security and user privacy and that is why they have not yet lifted the ban. The government's current policy is they will not have a special policy for a particular entity and that is why, despite the popularity, they will not lift the ban so soon.
What does this mean for PUBG Mobile India?
With the government firm in it's decision and with the anti-China sentiment still prevalent, it is very hard for PUBG Mobile India to make a comeback in the country by the New Year. In fact, it is next to impossible. There are some reports that PUBG Mobile India will be launched only by March 2021. However, that is also not a certainty. According to one insider, PUBG Mobile India's launch depends on when the government changes it's stance towards China.
The current situation for PUBG Mobile India has meant that FAU-G (Fearless and United Guards) has got a massive market to capitalise. FAU-G is expected to be launched around the New Year time or the first week of January.
When it comes to downloads, one cannot and must not believe in any fake websites that provide links to PUBG Mobile India. Since it is banned in the country, no link can be generated in any way. Those links will be malicious and will contain malware that will hack into user data.