'Legends of Runeterra' the free-to-play card game took the Game of the year 2020 Award leaving behind many popular and expected-to-win mobile games, during the Awards announced on Sunday night.
The game, which is published and developed by Riot Games, was released in April this year.
The one-on-one card game has four playing cards at the beginning of the game. Before, the game starts both the players get a chance to trade out any one of those four cards.
Set in the world of League of Legends, Legends of Runeterra is the strategy card game which involves the players to apply skill, creativity, and cleverness, which eventually determines their success.
The game has become the most popular and addictive games in just 6 months since its launch and has garnered appreciation from all over the world.
World Cricket Championship 3 takes away Users' Choice Award
On the other hand, World Cricket Championship 3 by Nazara Technologies Ltd's subsidiary Next Wave Multimedia Pvt Ltd, won the Google Play Best of 2020 awards in Users' Choice category.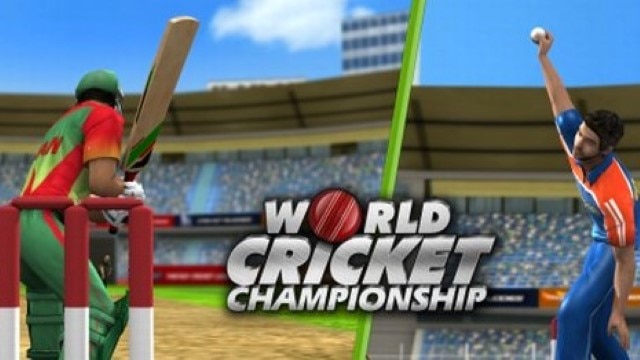 This is another of WCC's achievements as the game's second edition, WCC 2, won the Aatmanirbhar Bharat App Innovation Challenge, conducted by the Government of India (GoI).
The Google Play Best of 2020 Awards are given based on an online voting process which took place on Google's Play Store in the month of November, to the most voted apps in various categories.