The COVID-19 pandemic has altered life and our eating experiences. Restaurants, dining out or even street food have altered in every way as people avoid them and rather dig in their kitchen shelves for more authentic and homely food which is not only safe and healthy but also flavoursome.
Here are some eating trends made popular in 2020
Coffee based drinks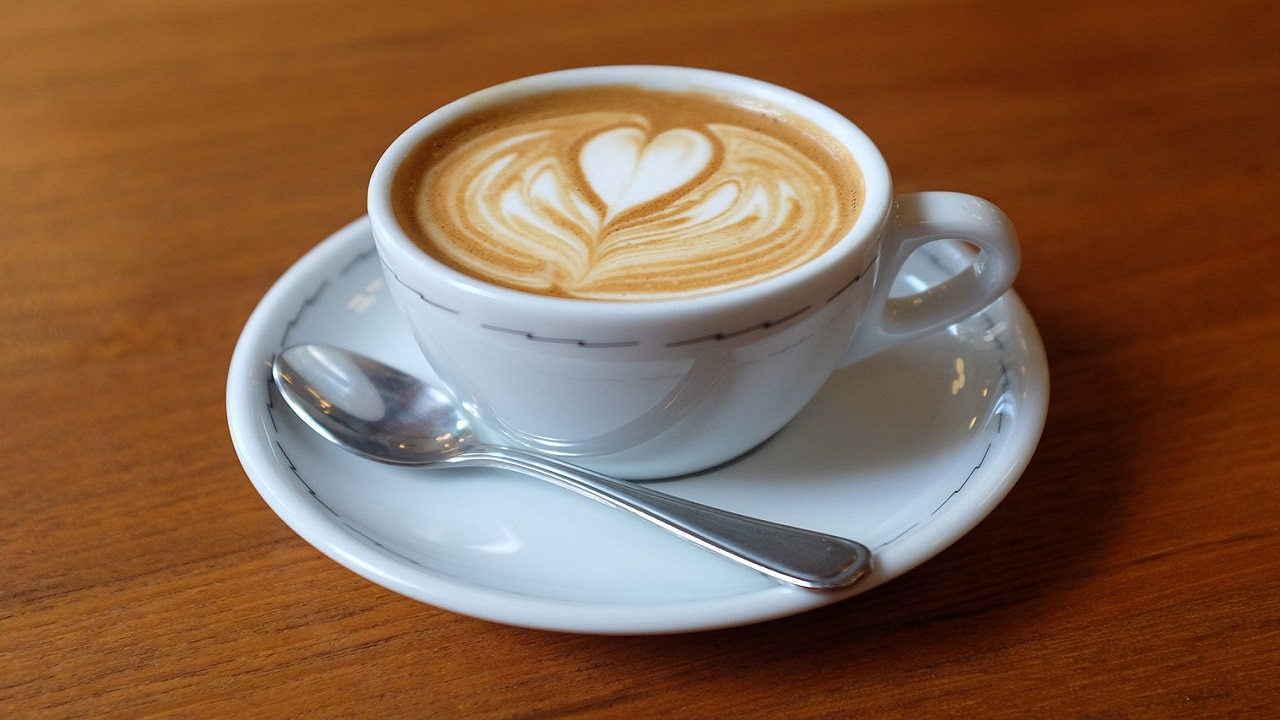 Speak of coffee and 2020, the one thing that pops in our mind first is Dalgona Coffee. Almost everyone had followed the trend of whipping up a batch of the beaten coffee and serve it with hot or cold milk according to liking. However, long hours of work from home demanded newer coffee-based drinks and there is seen a rising trend. With anti-oxidants and other health benefits, the internet was obsessed with coffee.
Plant-based snacking
Going out to venture to new eateries was a complete no-no for a major part of the year. So shifting to a more healthy eating diet was plant-based snacking. Banana bread, vegan chocolates, organic veggies and more of homegrown food had taken off high. In a report by Indian Retailer, 'The global plant-based snacks market was valued at USD 34.69 billion in 2019 and is forecast to reach USD 73.61 billion by 2028, according to Future Market Insights.' Though the shift was there, it was a slow and gradual one, but 2020 saw the internet buzz with these lifestyle options and more and more people opting for low carb and fat plant-based snacking comprising lentils, cereal bars, fruit chips, etc.
Hyper-Local food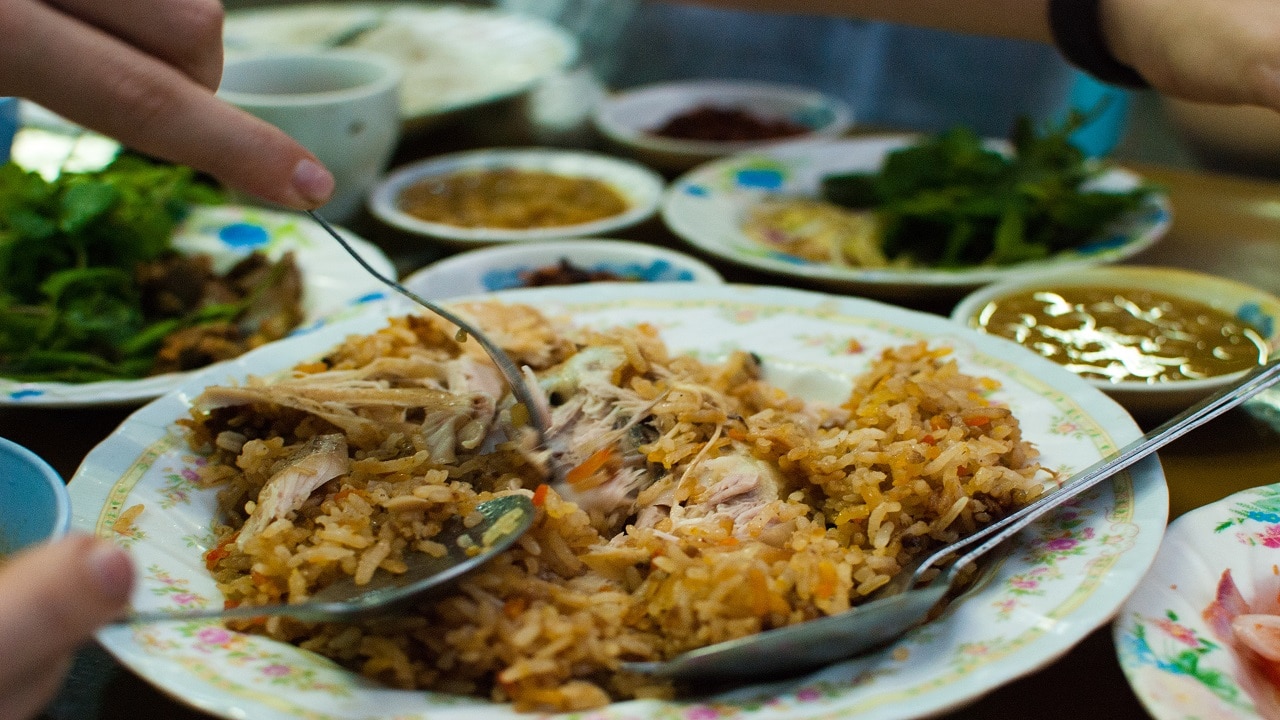 There was a conscious effort in reviving local food recipes instead of splurging to buy exotic international ingredients. Even restaurants have taken to this and have been whipping hyper-regional dishes to appease boredom. The internet exploded as countless people took to recreate their version of biryani, right from scratch at home. A Swiggy survey had shown that biryani to be the most ordered food on the app.
Sustainable eating
Hotels and restaurants have made their menus concise and therefore arise the issue of repeating the menu and introducing something new to the table often. That's where sustainable eating comes in. Less is more is the mantra with more attention to quality than quantity. Set menus make less wastage and flours other than wheat like millets, ragi, jowar, etc are in high demand. Sustainable eating with low to zero waste is a growing trend even in years to come.
Fusion cooking
With people spending the most time at home in 2020, fusion cooking had grabbed eyeballs as everyone added their own personal touch to classic dishes. Be it tiny pancake cereals, colourful cloud bread or even frog-shaped stuffed bread, there were a number of spinoffs to our good old classic dishes.