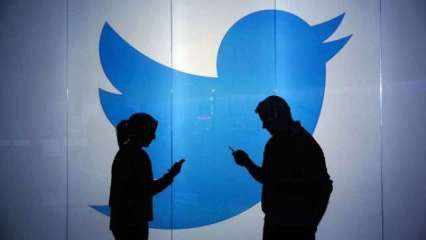 Twitter's annual year-end review has revealed that President Donald Trump and  President-Elect Joe Biden have emerged as the most and second-most tweeted about people on Twitter for the year 2020.
President Trump is always grabbing eyeballs with his antics, and goof-ups. However, this year he was the most talked-about person on social media because of the Presidential elections. 
Moreover, Prime Minister Narendra Modi has made it to the top 10 most tweeted about people's list and secured the seventh position on the list. It is to be noted that Modi became the most searched personality on Google in 2014.  Indian-American Vice President-elect Kamala Harris was also among the top 10 most-tweeted-about person, taking up the tenth position.
The list of most tweeted about people also included former President Barack Obama, rapper Kanye West, and late basketball legend Kobe Bryant.   
It should not come as a surprise that the most popular hashtag used by the people was #COVID19.
"Not only was the hashtag (and other variations on it) Tweeted nearly 400 million times, but we also saw the ways in which it changed how we Tweeted about so many other topics… With much of the world staying home more – in fact, #StayHome was the 3rd biggest hashtag of the year – we saw a change in habits through Twitter," a blog post by Tracy McGraw, Global Head of Consumer Communications for Twitter read. 
The second most-Tweeted hashtag of the year was #BlackLivesMatter due to the killings of George Floyd that sparked protests against police brutality not just in the US but across the world as well.
Meanwhile, Twitter has also introduced a feature of showing a warning when a user tries to retweet a labelled tweet.  Twitter announced last month that it will also be showing a warning sign when a user likes a labelled tweet with potentially misleading information. The company has said that adding a warning to tweets with misleading information decreased the quote tweets to by 29 percent.
(With ANI inputs)