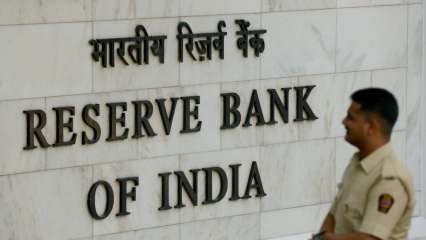 The Reserve Bank of India had in October 2020 said that Real Time Gross Settlement System (RTGS), used for large value transactions, will be made available round-the-clock from December 2020 instead of 7 am to 6 pm on all working days of a week, except second and fourth Saturdays of every month. 
Announcing the bi-monthly RBI Monetary Policy decision, RBI Governor Shaktikanta Das had said, customers will get round-the-clock availability of Real Time Gross Settlement (RTGS) System. 
RTGS is a financial transaction system, where there is continuous and real-time settlement of fund transfers, individually on a transaction-by-transaction basis. RTGS transactions or transfers have no amount cap.
Meanwhile, the RBI has recommended giving banking licences to large corporate or industrial houses after necessary amendments to the Banking Regulation Act, 1949. 
This means that such corporate or industrial houses can take significant stakes, something the Reserve Bank of India had strongly objected to in the past.
The working group committee, which was formed in June to review ownership guidelines and the corporate structure of Indian private sector banks, stated in its report.
The group also proposed to raise the cap on promoters' stake in private banks from the current 15 percent to 26 percent in 15 years.
On eligibility of promoters, it said large corporate/industrial houses may be allowed as promoters of banks only after necessary amendments to the Banking Regulations Act, 1949 to deal with connected lending and exposures between the banks and other financial and non-financial group entities.
Non-operative Financial Holding Company (NOFHC) should continue to be the preferred structure for all new licenses to be issued for universal banks, the committee suggested.